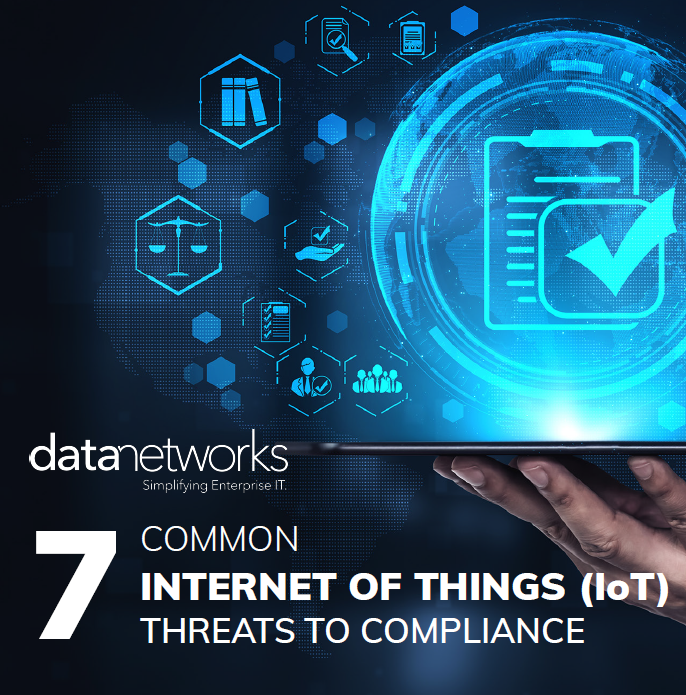 Understand IoT Compliance Threats in Just 5 Minutes!
Download your free eBook for a fast primer on IoT compliance threats and how to address them.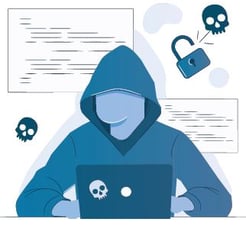 Know Your Risks
The most important IoT-related risks and threats you'll want to guard your devices against.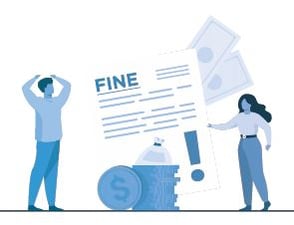 What's the Impact?
Being non-compliant has its costs. Explore the ways non-compliance can land you in hot water.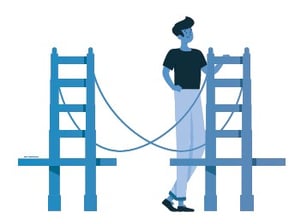 Bridge the Gap
A robust compliance framework will always consider these items as part of a security audit checklist.