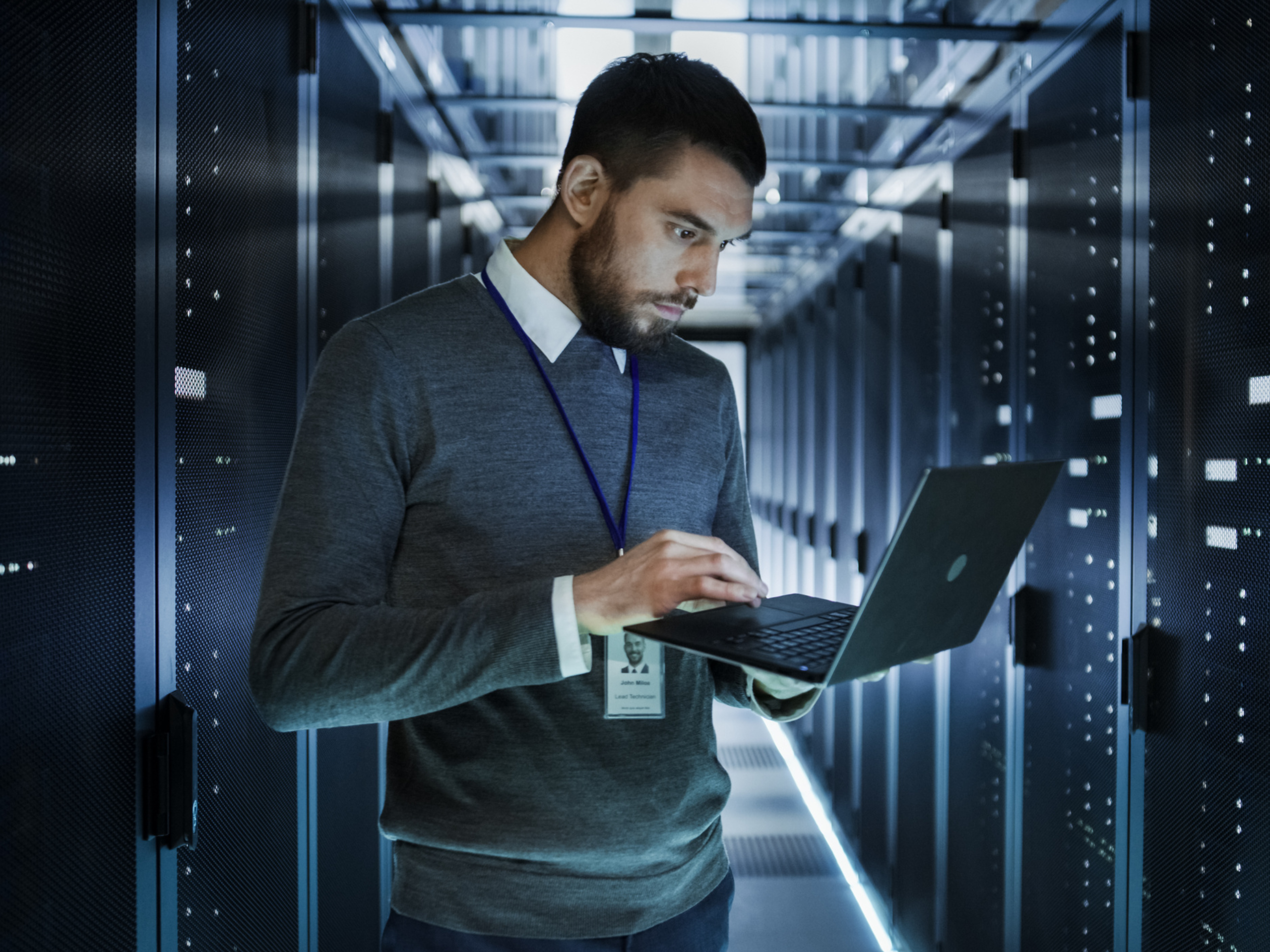 Data Networks is an MSP Verify Certified IT Service Provider
Less than 5% of MSPs worldwide achieve this certification
The MSP Verify™ certification by MSPAlliance® is the most trusted, independently audited program for Managed IT & Cloud Service Providers worldwide.
As an MSP Verify and Cyber Verify AA certified provider, customers of Data Networks can rest assured that they're working with an IT service provider that prioritizes experience, accountability, and professionalism.
MSPAlliance is a global industry association and accrediting body that has become the world's largest industry association for cloud computing and managed service professionals.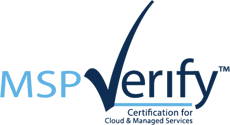 ABOUT MSP VERIFY
MSP Verify is a certification for managed service providers, designed to give assurance, trust, and transparency to customers. Providers are vetted against industry standards to ensure they deliver reliable and secure managed services.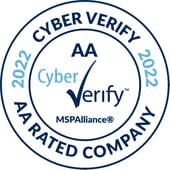 ABOUT AA CYBER VERIFY RATING
Cyber Verify is a first in the industry, specifically designed for greater transparency and assurance regarding the cyber security practices of Managed IT providers. The AA rating evaluates a provider's cyber security practices on a particular day.
How Does MSP Verify Work?
The MSP Verify certification is based on 10 objectives of the Unified Certification Standard for Cloud and Managed Service Providers:
Privacy & Service Transparency

Governance

Policies & Procedures

Change Management

Service Operations Management

Information Security

Data Management

Physical Security

Corporate Health

Billing & Reporting

Reliability & Trust
You should feel confident that your IT provider is delivering the service they promised. MSP Verify proves that we aim to earn that trust every day.

Industry Experience
MSPAlliance evaluates providers based on best practices, highlighting our effort to deliver excellent service from qualified professionals.

Transparency
A third-party audit ensures that you know our team is doing all the right things to keep your data safely secure and your systems maintained.